Instagram Testing the Redesign of Profiles that Includes an Update to the Features, Buttons and Icons
Tech
551 views
The popular image-sharing app Instagram has been testing a redesign of profiles, with a re-arrangement of features, icons, and buttons keep in mind the usability of the users. The social networking app has tested the way users navigate between tabs.
"We're testing ways you can better express yourself and easily connect with the people – so over the next several weeks, you may see features re-arranged or changed at the top of your profiles," said the company in a recently published blog post.
Howbeit the Facebook-owned company assures that the media files shared by users on their profile grids will not undergo any update or change.
"We've been working on these changes and will test them in phases and different combinations with our community over the next several weeks," – said the post later.
Early this week, Instagram launched a new feature namely "Your Activity". This keeps a record of how much time users spend on the image sharing app.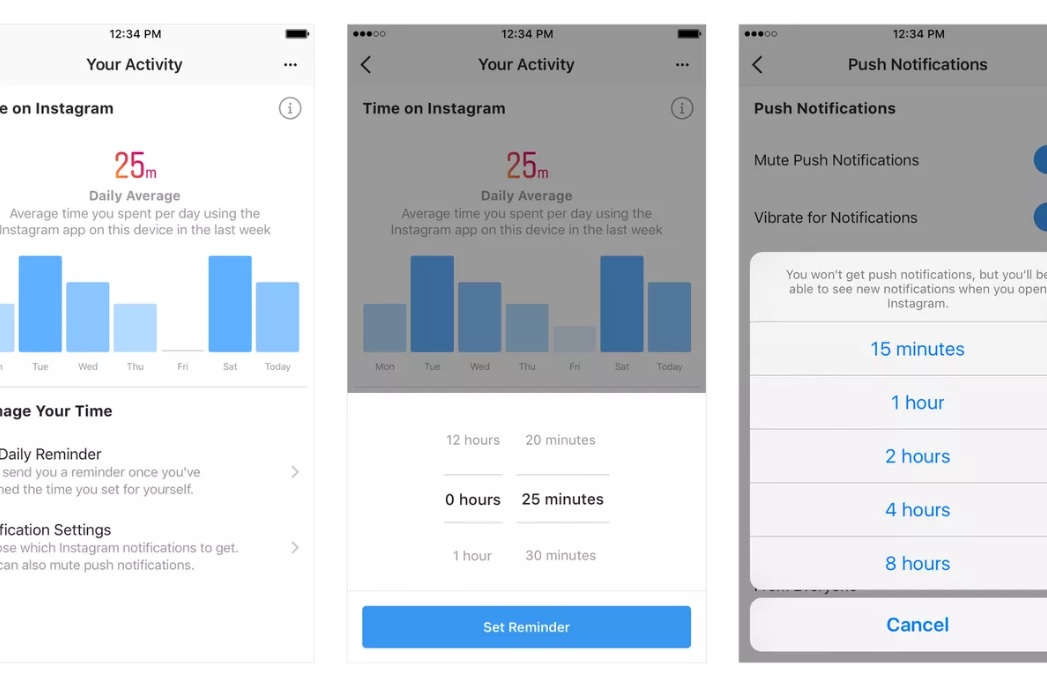 You would find the newly rolled option inside the "hamburger" icon located on the top right corner of the profile page. With the main objective of offering users with enhanced control over how they maintain relations with social media that may be venomous to the mental and physical well-being of the users if used too much.
The company has also scheduled app updates as per the user feedbacks.
---