OnePlus rolls out the OxygenOS 9.0.6 update in order to Optimize Screen Lock
Tech
501 views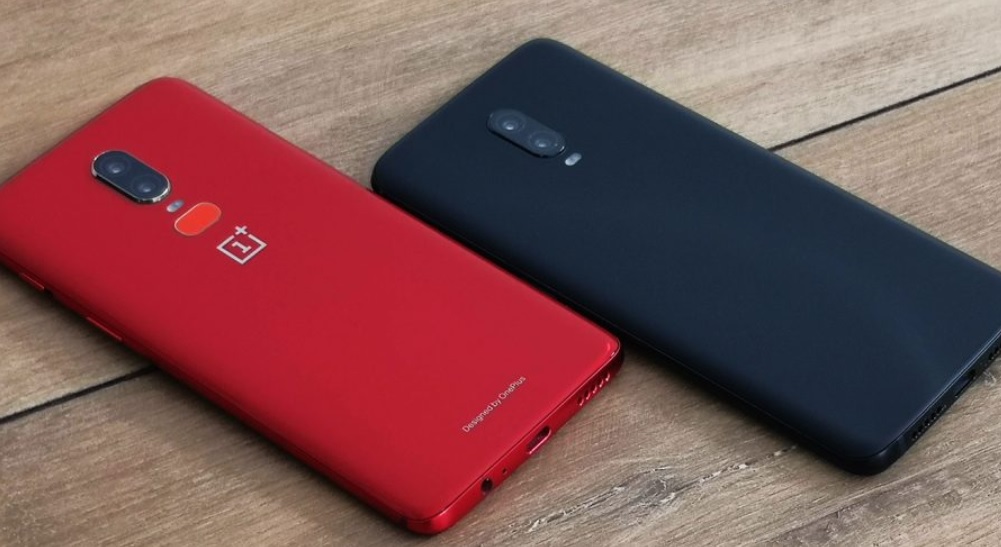 Just a few weeks ago OnePlus T has rolled out another update. This is one of the prominent reasons why Android lovers prefer to lay hands on OnePlus devices. OxygenOS 9.0.6 is rolling out at the very moment through an OTA update. The changelog includes a wide range of improvements and bug fixes that aim towards an enhanced unlocking experience and optimized battery life.
Here is a complete list of changes made by OnePlus:
Communication
The company has fixed issues by adding APN on the Verizon network.
Third-Party Apps
Fixed issues with no notifications from the Play Store.
Camera
Well, optimized image processing.
System
The unlocking experience for the OnePlus 6 devices has been enhanced.
Well, optimized standby power consumption.
General improvements and bug fixes.
As per usual, this is a staged rollout; therefore it would not be available on all the devices at the same time. If you find waiting for OTA a hard task then you can, of course, sideload the update manually. Go to the download link by click here and you are ready to go.
These are some of the changes made to the OnePlus 6 T. These have been loved by the users worldwide. However, there was a weird issued where the users were not receiving notifications from the Google Play Store. This issue was fixed by enabling APN on Verizon. We will have to check whether the unlocking and standby power improvements work over time.
---