SBI General Insurance stake sale attracts KKR, Temasek, CPPIB
Business
260 views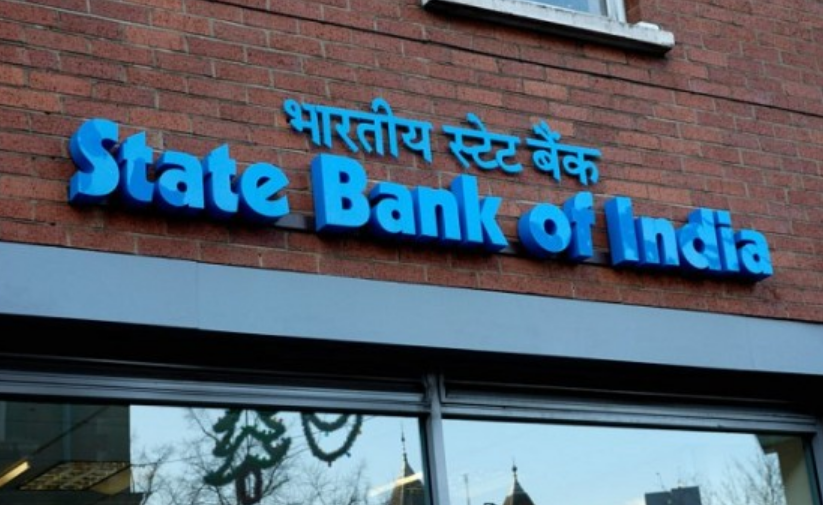 Mumbai: According to the latest reports, the proposed 4% stake sale in SBI General Insurance Co. has withdrawn the interest from three of the global private equity investors, including Canada Pension Plan Investment Board (CPPIB), KKR and Singapore's Temasek Holdings Pvt. Ltd, in which two people directly aware of the development said, requesting anonymity.
Emails sent to SBI, Kotak Investment Banking and CPPIB remained unanswered until press time, while spokespeople for Temasek and KKR declined to comment.
The 4% stake sale is part of the pre-offer valuation exercise of SBI General Insurance before its planned initial public offering (IPO) by the end of March this year. Insurance companies that had divested stakes before planned public offerings like SBI Life include ICICI Prudential, HDFC Life and ICICI Lombard General, which had sold a minor stake to discover value before the listing on the exchanges. SBI General Insurance, which began its operations in 2010, is a 74:26 joint venture between the SBI and Insurance Australia Group (IAG), which paid ₹ 542 crore for a 26% stake in the joint venture.
"The information memorandum (IM) of the transaction was given out to prospective bidders last week," said the first person cited above. "SBI is expecting bids in the range of ₹400 crore to ₹600 crore but the final figure may vary," the person said.
"All the above funds have expressed initial interest and are expected to submit the binding bids but more bidders are expected to place bids," said one of the persons cited above.
The sale process, which was announced by the State Bank of India (SBI) in August, is being managed by Kotak Investment Banking. In a similar pre-IPO round, SBI Life Insurance divested 3.9% stake to KKR and Temasek for close to ₹ 2,000 crores in 2016, valuing the company at ₹ 45,000 crores before its planned IPO that took place in September 2017.
---