As per a survey last year Americans were burdened with over $1,000 debts during the Christmas week. This was a 5% increase in the...
Just a few weeks ago OnePlus T has rolled out another update. This is one of the prominent reasons why Android lovers prefer to...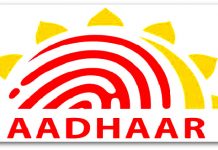 Samim Mansur: Since Aadhaar, that national UID project, seems to be the flavour of the season with news coming out every day as to how...
NEWSFRONT♦:-It would be wrong to say that Incest is a Modern phenomenon. History of incest dates back to time immemorial and innumerable classical literatures...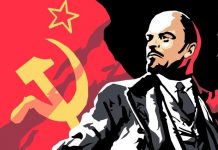 Useful Idiots: "a political jargon, a useful idiot is a derogatory term for a person perceived as a propagandist for a cause the goals...