The fan fest held a Mexico took the tech enthusiasts with a surprise. The counterpart PlayStation was considered which was probably a good choice...
The Mi Mix 3 and Mi 8 are to be soon showered with exciting camera features. Mi 8 and Mi Mix 2S smartphones which...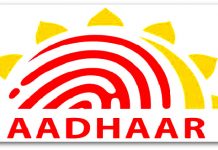 Samim Mansur: Since Aadhaar, that national UID project, seems to be the flavour of the season with news coming out every day as to how...
NEWSFRONT♦:-It would be wrong to say that Incest is a Modern phenomenon. History of incest dates back to time immemorial and innumerable classical literatures...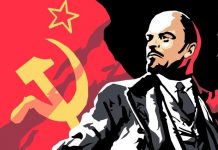 Useful Idiots: "a political jargon, a useful idiot is a derogatory term for a person perceived as a propagandist for a cause the goals...